Kayak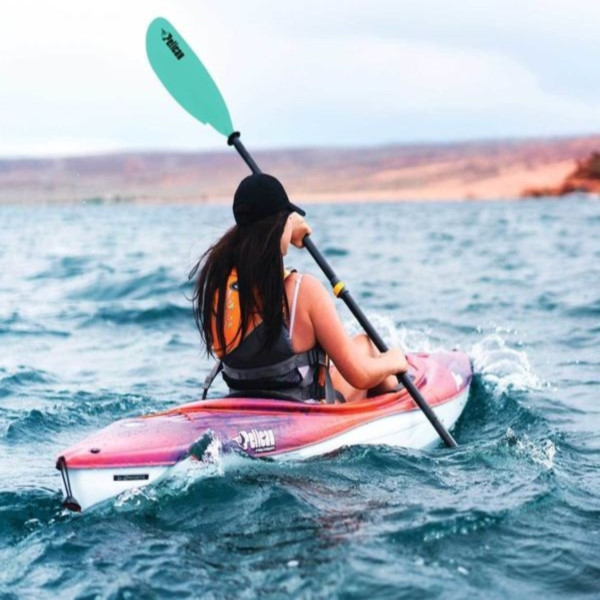 Short 1 person kayak. Easily transported in a pickup. Includes paddle & life vest
Start a new adventure with the Pelican Trailblazer 100 Kayak.
With a hull stable enough to make any beginner feel comfortable, this sit-in kayak is well equipped for comfort and performance.
With adjustable foot pegs, a seat pad and a padded backrest, this kayak keeps you comfy all season long.
Paddling out in calm waters or light surf is no match for the Trailblazer!
Carry handles make it easy to transport from the car to the shore.
Kayak
$40 - 8am-5pm
$100 Deposit required
24 Hour Rental available for an extra $10
(pick up after 8am, return next day 8am OR pick up at 5pm, return next day before 5pm)
Book Rental