Can Am Spyder RT SE5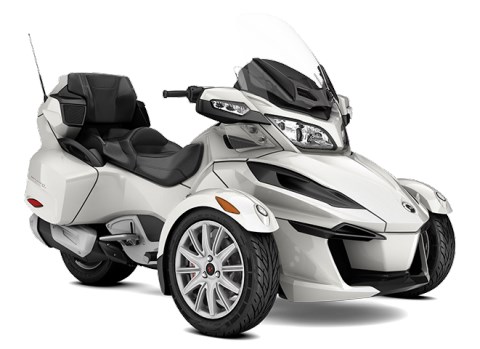 5 Speed Semi-Automatic, seats 2, stereo, GPS, ABS, Reverse, Traction Control
BOOK RENTAL
The Spyder provides a unique & exhilirating way to explore Nevada, Arizona & Utah
with many little towns and fantastic sights to see. See the Mohave Desert, Route 66,
Death Valley, The Extraterrestial Highway to Rachel, Laughlin, Oatman, Lake Havasu,
Valley of Fire, Parker, Mesquite, St George, Duck Creek, Zion National Park, etc.
In CA & NV only a Car License in needed. AZ & UT require a Motorcycle License.
Yes, we have rental insurance available for $15/day.
Drivers must be 25+ years old. Enclosed shoes must be worn.
If you wish to travel to AZ or UT your local Harley Davidson store runs a weekly 1 Day
Learn to Ride Program
which will give you a Motorcycle Endorsement to add to your Driver's License.
1 Day Trips
Pahrump Winery & Mountains Springs.
Bonnie Springs & Red Rock Canyon.
Callville Bay Resort (Lake Mead) & Valley of Fire.
Indian Springs, Pahrump Winery Mountain Springs.
Mt Charleston Loop.
2 Day Trips
Lake Mead, Valley of Fire, Mesquite, stay at Casablanca Resort (Golf, Spa, Casino, Dining).
Lake Havasu City, stay at Nautical Inn, then Kingman, Route 66 to Seligman, Peach Springs & Truxton.
Spyder RT SE5
$195 9 hrs
8am-5pm, 200 mile limit
$295 24 hrs
8am-8am or 4pm-4pm, unlimited mileage
$550 2 Day
unlimited mileage
$750 3 Day
unlimited mileage
$200 per day after Day 3
unlimited mileage
$1000 Deposit required, Insurance $15/day
Storage space:
(optional $20/day)
1x Front Bag 23" Tall x 20" Wide x 13" Across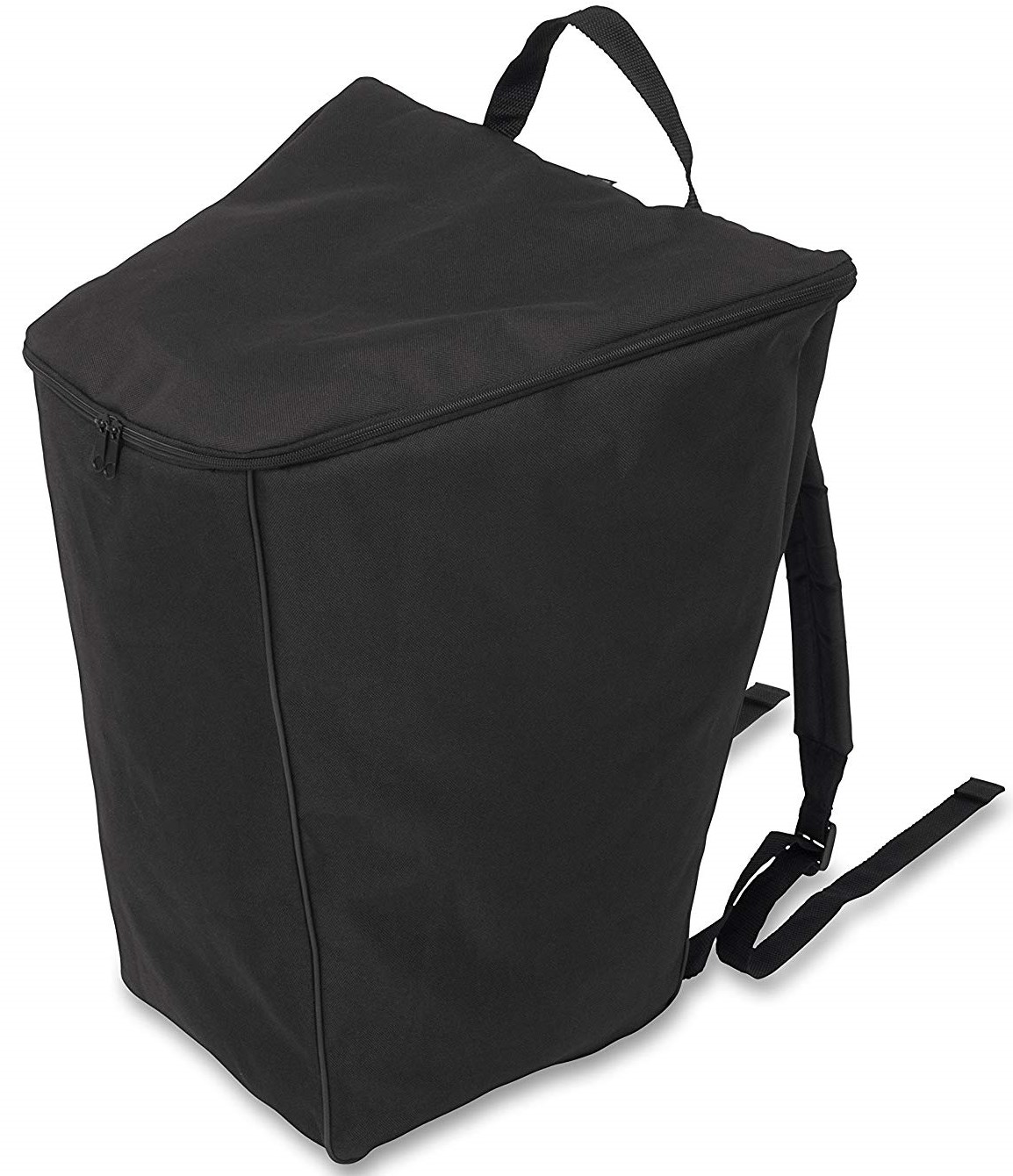 2x Rear Bags 10" x 7" x 7" lower pouch, 15" x 10" x 8" upper pouch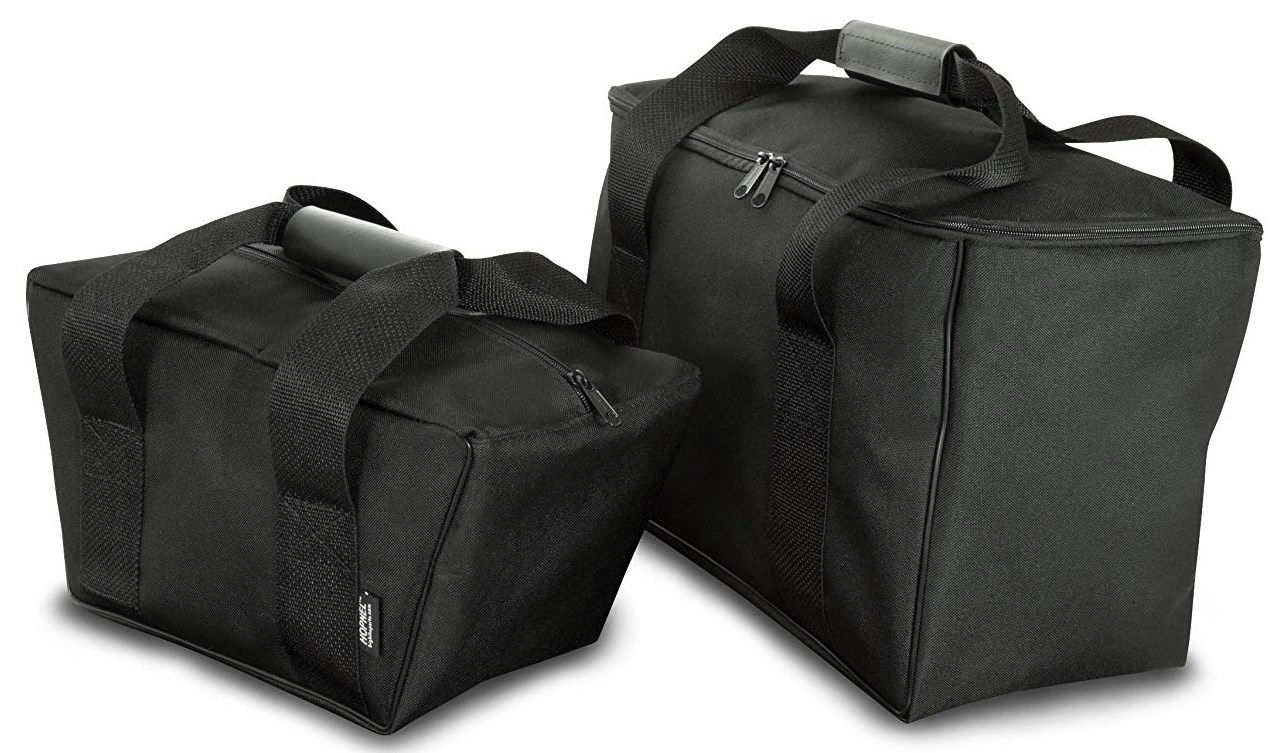 2x Side Bags 15" x 10" x 9"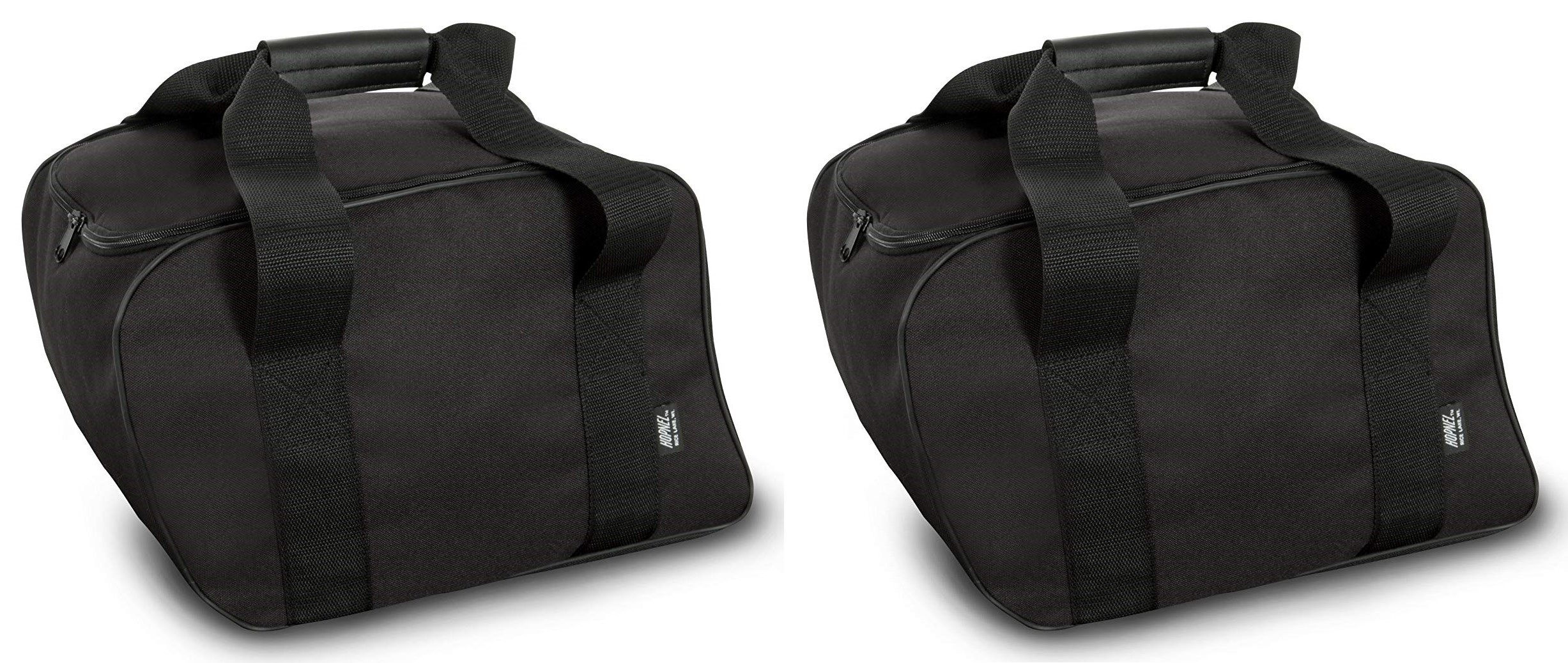 BOOK RENTAL